Vanessa joined the firm in 2018 after graduating from the Law School of University of Coimbra in Portugal with a Master's degree in Corporate Law.
Vanessa's multi-country study experience provided her a cross-cultural perspective of legal systems. She provides professional legal advice on a daily basis to international and local clients on a wide range of issues relating to their business needs, where she gained extensive experience in different fields of law.
Vanessa concentrates primarily her practice in the areas of Corporate / M&A transactions, Gaming, Litigation and Dispute Resolution, as well as Real Estate and Construction. She has been involved in various acquisition and financing of real estate projects, assisting and representing clients in all phases of the transactions. Vanessa also focuses on advisory and compliance work, covering issues such as data privacy, consumer protection, anti-money laundering and general compliance with local regulations.
In addition, Vanessa provides multi-lingual communicational and interpretational support, including Chinese (both Cantonese and Mandarin), Portuguese and English.
2021 to date: Lawyer at Manuela António – Lawyers and Notaries, Macau SAR
2018 to 2021: Trainee Lawyer at Manuela António – Lawyers and Notaries, Macau SAR
Registered Lawyer with the Macau Lawyers' Association since 2021;
Master's Degree in Law – Corporate Law/ Corporate Law Branch (LLM), Faculty of Law of University of Coimbra, Portugal (2018)
58th Annual PFL Course, Faculty of Humanities of University of Lisbon, Portugal (2015)
Law Degree (LLB), Faculty of Law of University of Macau, Macau SAR (2014)
Honours Programme, Honours College of University of Macau, Macau SAR (2014)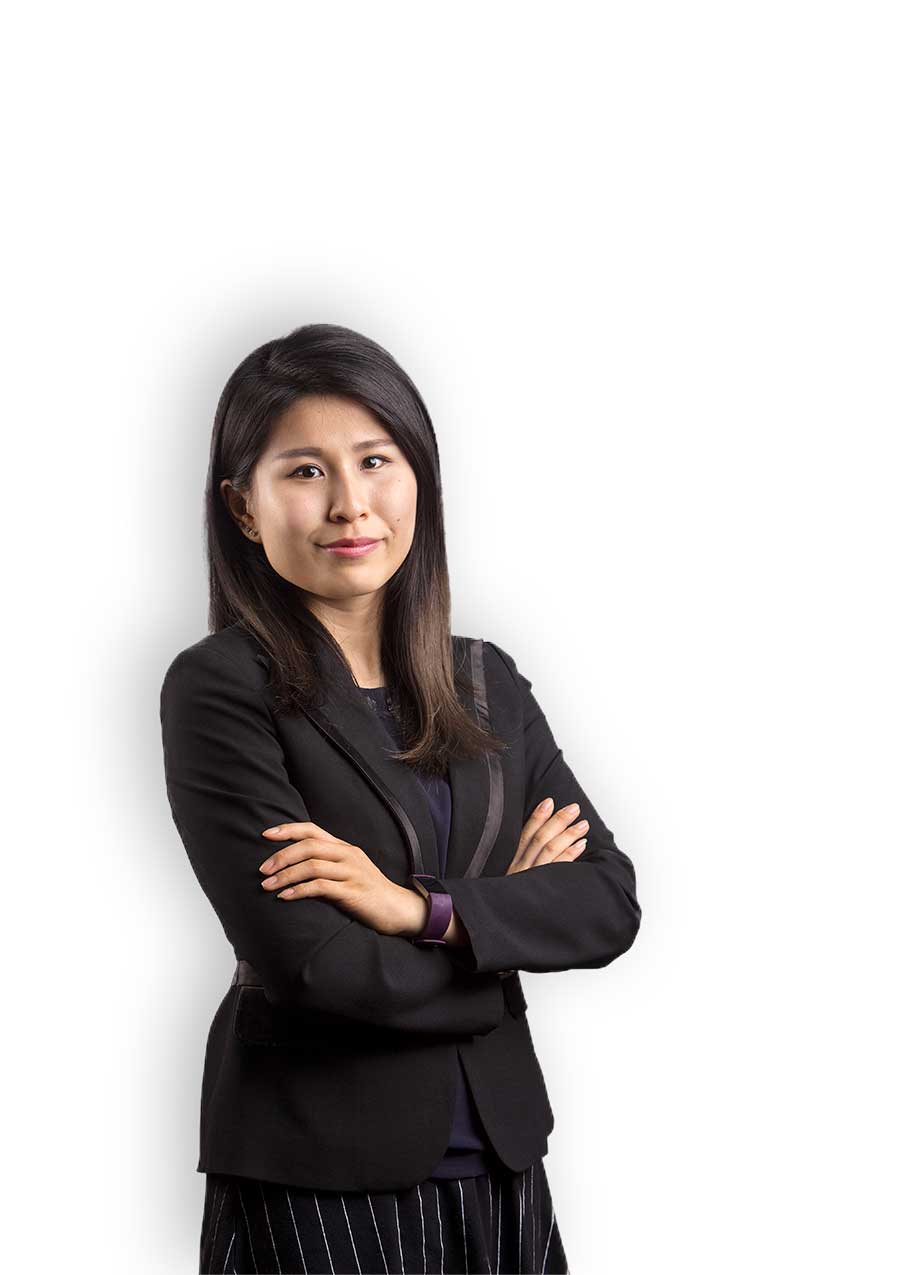 Cantonese
English
Mandarin
Portuguese