António Zeferino de Souza
Supervisor, Notary Services
Souza has been with the firm ever since he left the Taxation and Excise Services in 1991, having worked there for more than 27 years. There, he also worked with Ms. Manuela António.
Souza provides fundamental support to our Notaries not only because of his relevant past experience in Macau but also because he is well-versed in Portuguese and Cantonese.
Besides his direct support to lawyers and notaries, Souza also provides formation to our most recent staff.
1991 to date: Supervisor of Notary Services at Manuela António – Lawyers and Notaries, Macau SAR
1964 to 1991: Taxation and Excise Services of Macau, Macau SAR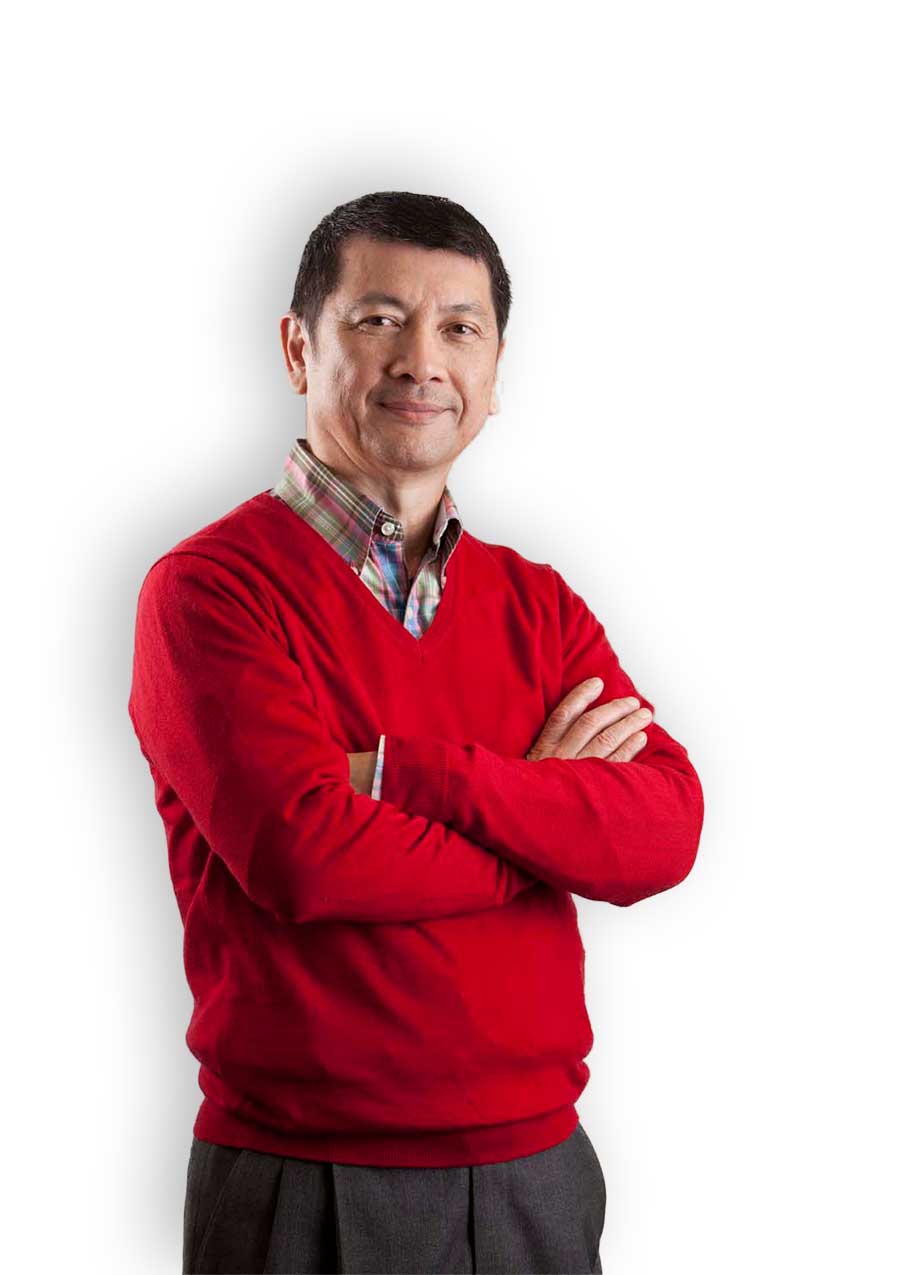 Cantonese
English
Portuguese