António joined our firm in 2006 as senior interpreter, as he is fluent in 4 languages and offers communicational and interpretational support to our clients and team.
Pursuant to his experience in legal field, António decided simultaneously to engage in law studies having graduated from the University of Macau Law School in 2012.
António began his traineeship at our law firm in 2015 and became a registered Lawyer with the Macau Lawyer's Association in 2018.
Although maintaining his position as our main senior interpreter in legal matters, António has particular interests in the practice areas of Corporate, Family Law, Employment and Immigration, Ligation and Dispute Resolution, and Real Estate and Construction.
He has experience in advising on acquisition, sale and leasing of housing, offices, shops, parking areas, and other real estate property premises, as well as in assisting developers and investors in all phases of the transactions.
In addition, António has been actively working in several Family matters, including in divorce, judicial separation, parental rights, adoption and inheritance proceedings.
2018 to date: Lawyer at Manuela António – Lawyers and Notaries, Macau SAR
2015 to 2018: Trainee Lawyer at Manuela António – Lawyers and Notaries, Macau SAR
2006 to date: Main interpreter at Manuela António – Lawyers and Notaries, Macau SAR
Registered with the Macau Lawyers' Association
Law Degree (LLB), University of Macau, Macau SAR (2012)
Portuguese Language and Literature Degree, Shanghai International Studies University, Shanghai, China (1998)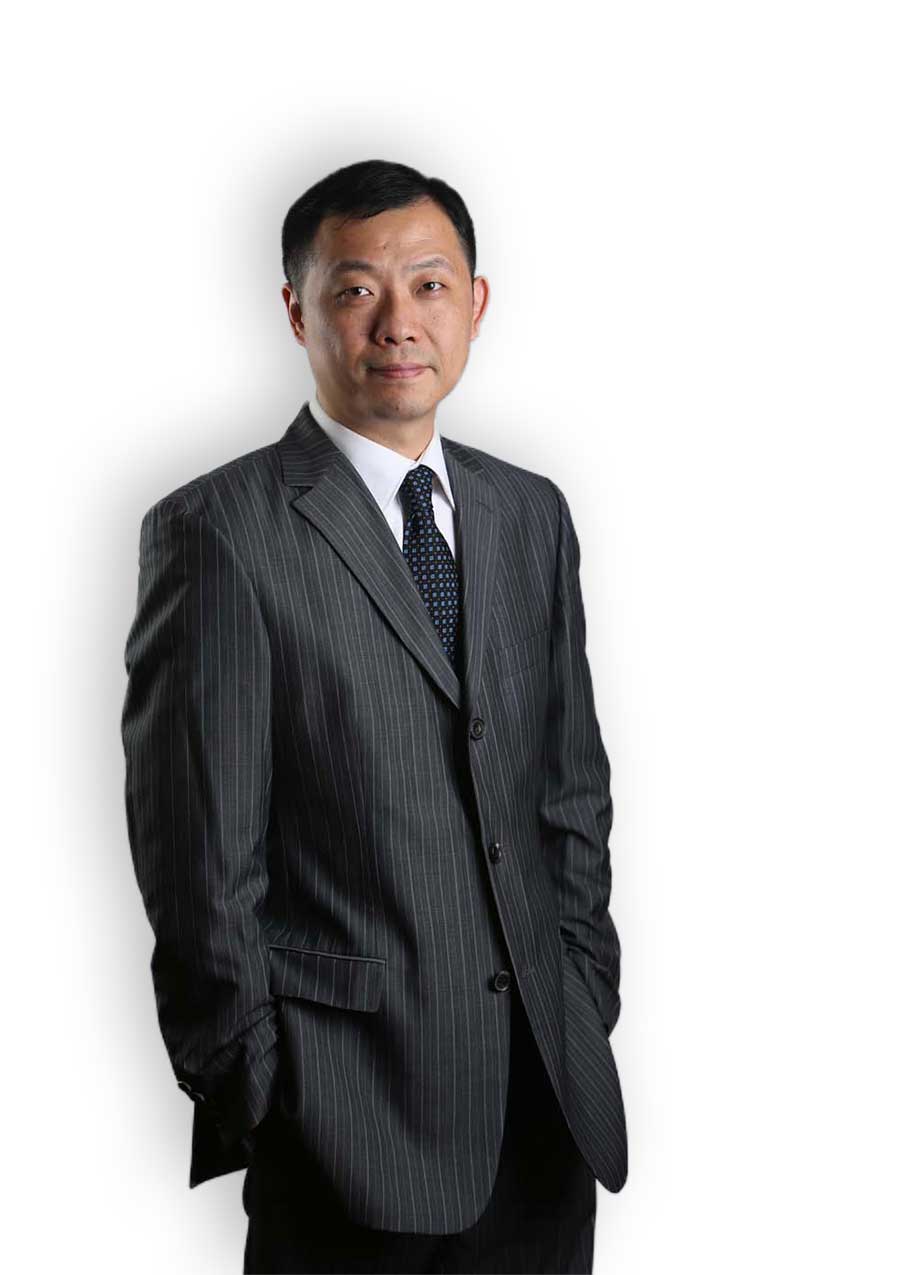 Cantonese
English
Mandarin
Portuguese