Supervisor, General Office
Carol has been with the firm since 1999.
Carol has the crucial task of controlling the smooth running of the office. She directly supervises a staff of over 30 people that are a constant support to the lawyers and notaries of the firm.
She also has the important task of acting as trusted public relations of the firm, being in constant contact with our esteemed clients to guarantee that all their needs have been well catered for by the lawyers of the firm.
1999 to date: Supervisor of the General Office at Manuela António – Lawyers and Notaries, Macau SAR
MBA, Asia International Open University, Macau SAR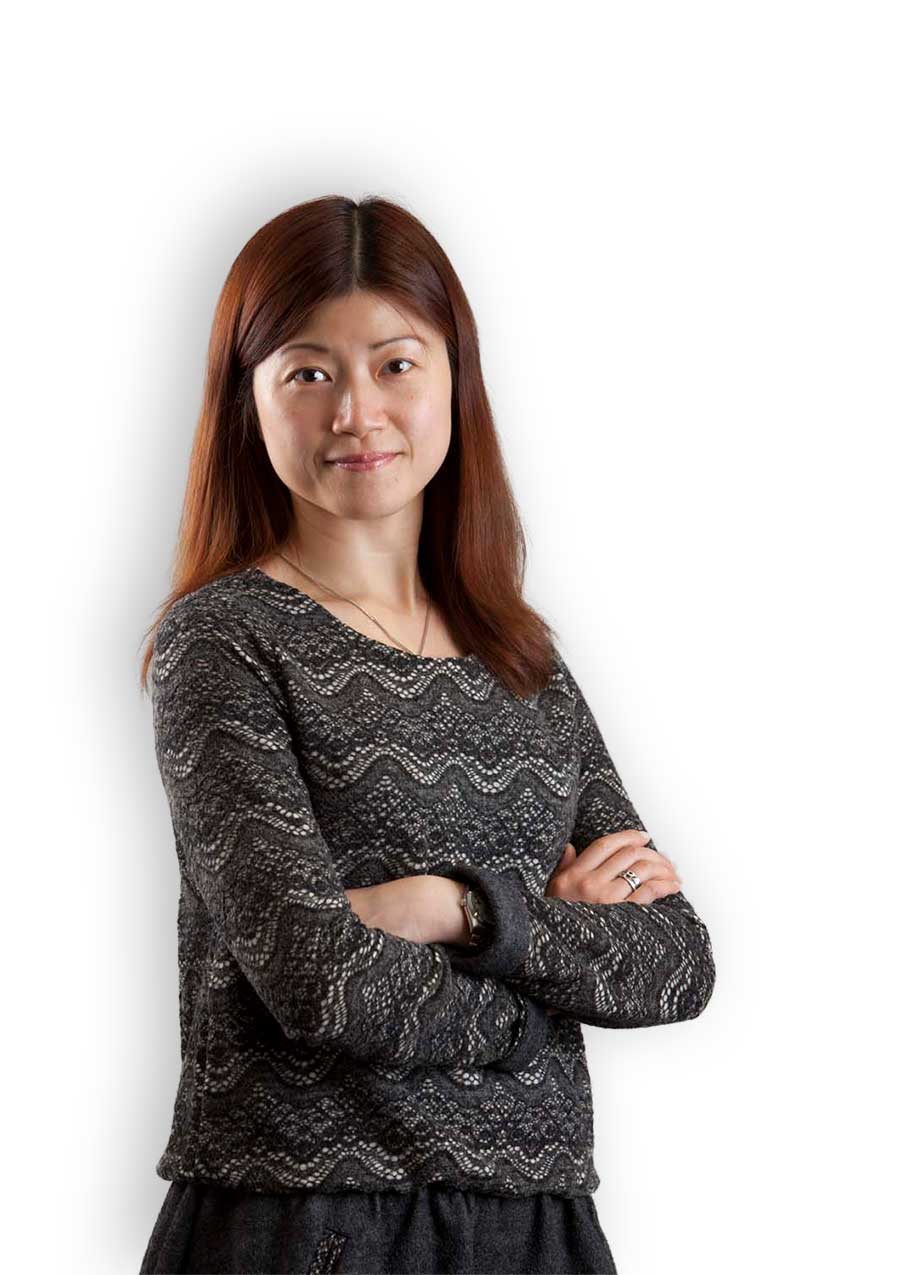 Cantonese
English
Mandarin