Legal Administrator, Corporate and Gaming
Maki Lou joined the firm in 2020.
Maki assists the lawyers of the firm by providing administrative support in relation to corporate and gaming matters. This support is crucial to ensure that lawyers have all the necessary means to provide the best possible advice to our clients.
Additionally, Maki is in charge of the invoice department and provides support to our notaries.
2020 to date: Legal Administrator at Manuela António – Lawyers and Notaries
Bachelor of Arts in Portuguese Studies, Faculty of Arts and Humanities, University of Macau, Macau (2019)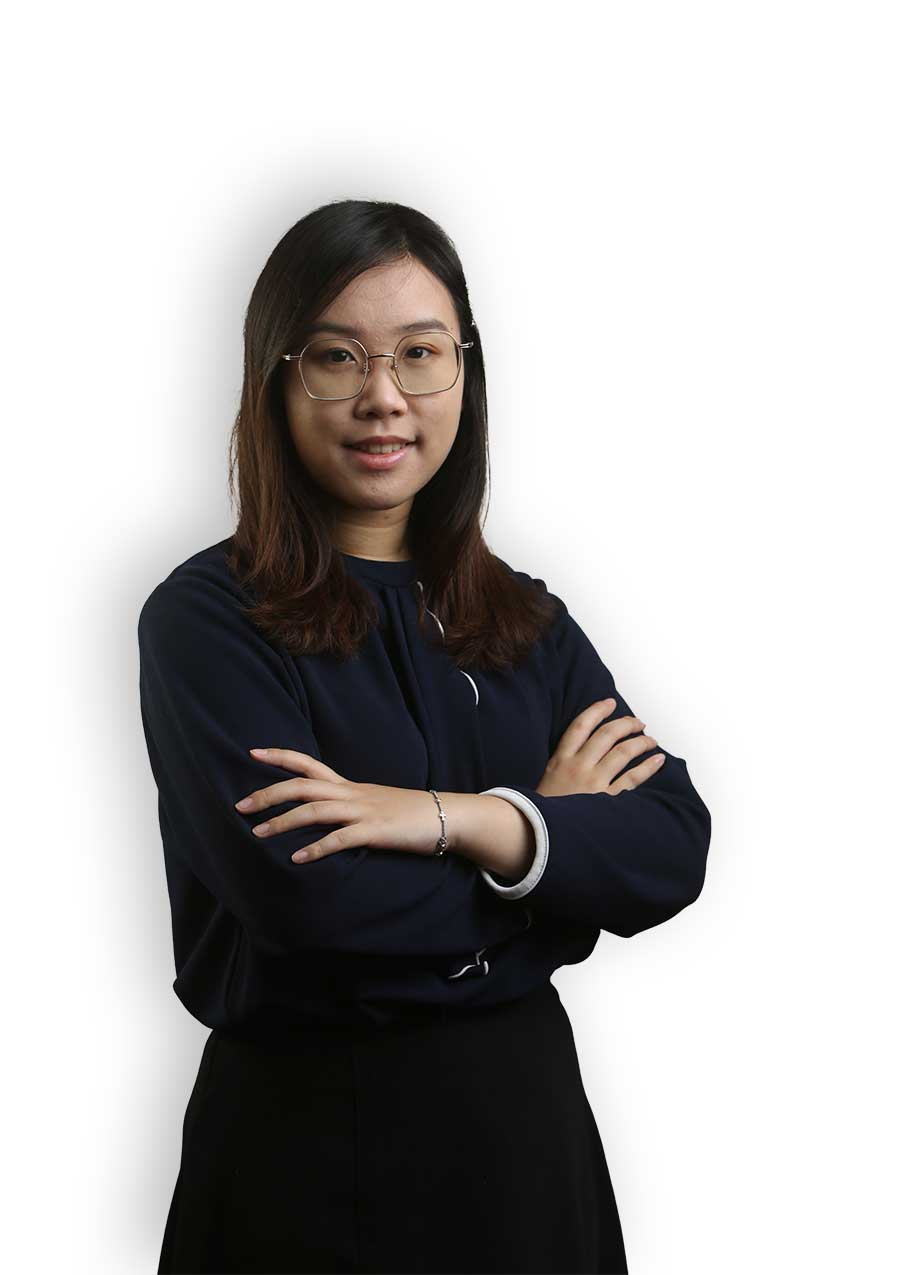 English
Japanese
Mandarin
Portuguese