Miguel joined the firm in October 2017 after graduating from his Bachelor's degree of Law at Lusófona University of Humanities and Technologies in Portugal.
Miguel started his studies in Portugal by attending a Portuguese language course at the University of Lisbon in 2011.
After acquiring a sound knowledge in the Portuguese language he decided to pursue a career in the legal field and majored in Law.
Miguel focused his studies in Family Law and Succession Law, although he has also strong interest in the fields of Commercial, Criminal, Labour and Contract Law, as well as in the Macau Basic Law.
2018 to date: Trainee Lawyer, Manuela António – Lawyers and Notaries, Macau SAR
2017 to 2018: Jurist at Manuela António – Lawyers and Notaries, Macau SAR
Registered Trainee Lawyer with the Macau Lawyers' Association since 2018
Graduate Degree in Law (LLB), Lusófona University of Humanities and Technologies, Portugal (2017)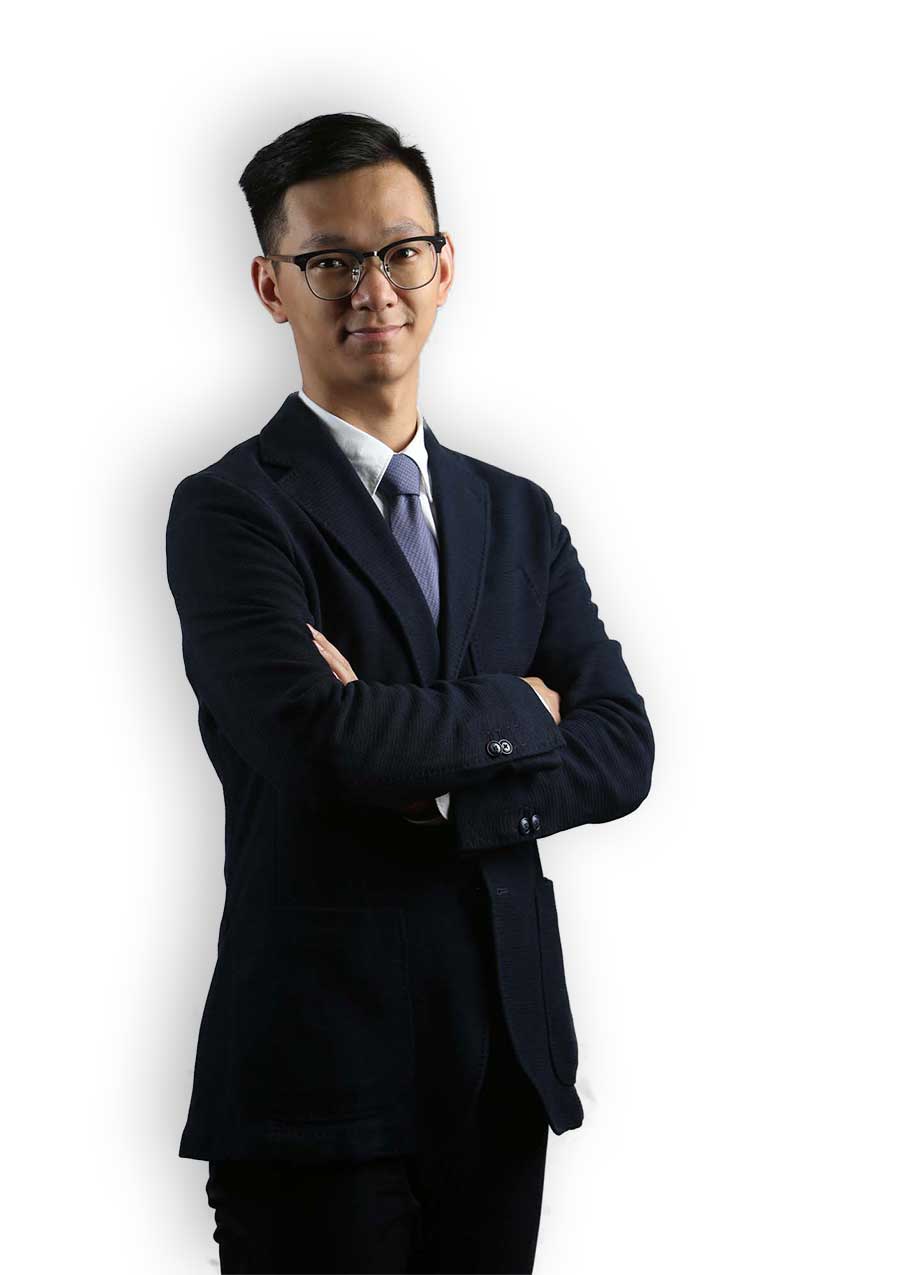 Cantonese
English
Mandarin
Portuguese