Nakita Ng joined the Macau law firm in 2006 after graduating with her Bachelor's degree in Law at the University of Macau and initiated her traineeship in 2007.
Nakita provides assistance in a variety of matters but has particular interest and experience in the practice areas of acquisition of Portuguese nationality, Real Estate and Construction and Family Law.
Aside from that, Nakita also has a strong interest in all matters related to Labour Law and Immigration, including all kinds of applications for Macau residency and work permits.
2021 to date: Jurist at Manuela António – Lawyers and Notaries, Macau SAR
2007 to 2021: Trainee Lawyer at Manuela António – Lawyers and Notaries, Macau SAR
2006 to 2007: Legal Administrator – Accounts at Manuela António – Lawyers and Notaries, Macau SAR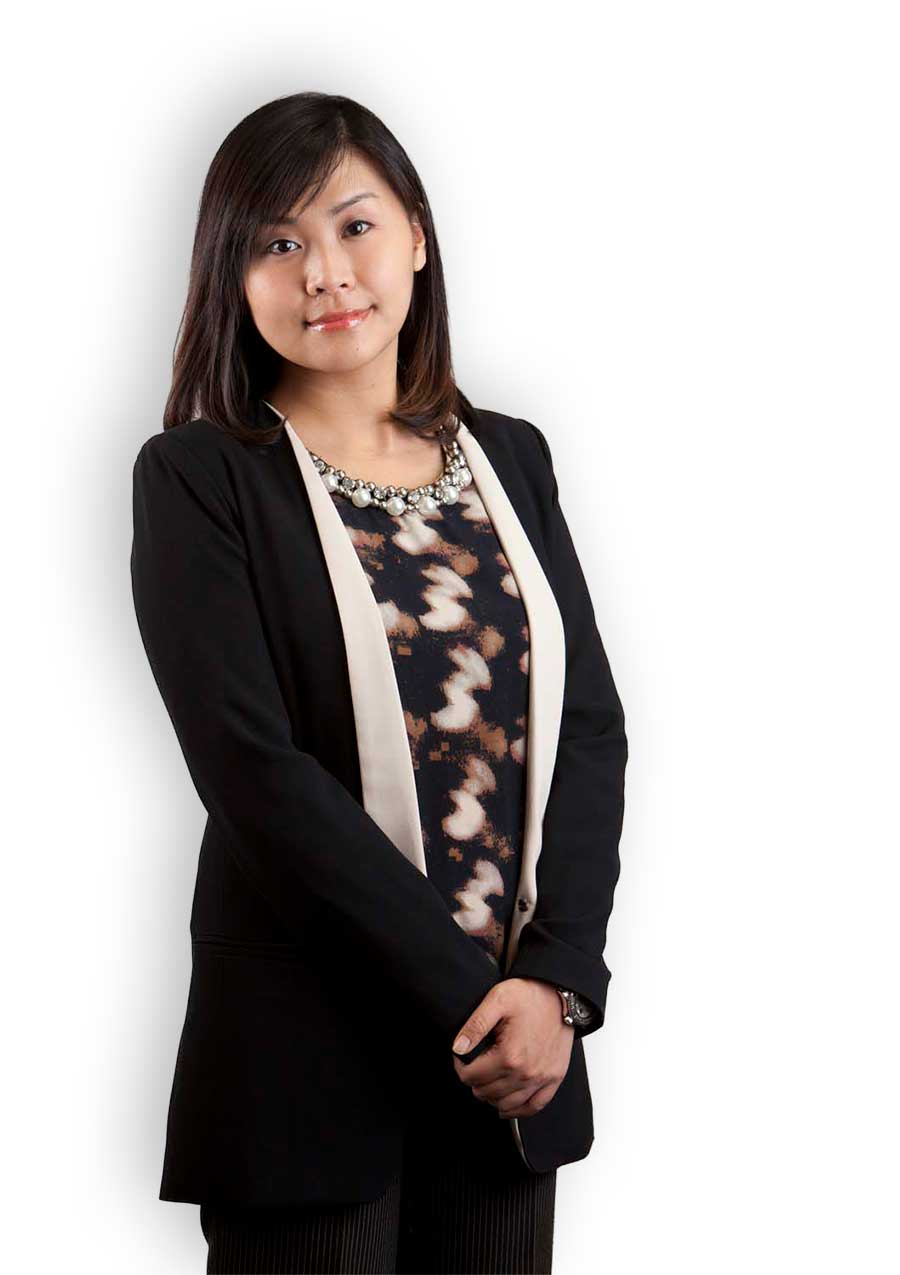 Cantonese
English
Mandarin