Legal Administrator, Conveyancing
Sandra has been with the firm since 2013. She is experienced in providing assistance in the conveyancing services of the firm.
Sandra provides support not only to lawyers but also to the notaries of the firm. One of her main functions is to assist in the preparation of deeds, by liaising with the client.
2013 to date: Legal Administrator at Manuela António – Lawyers and Notaries, Macau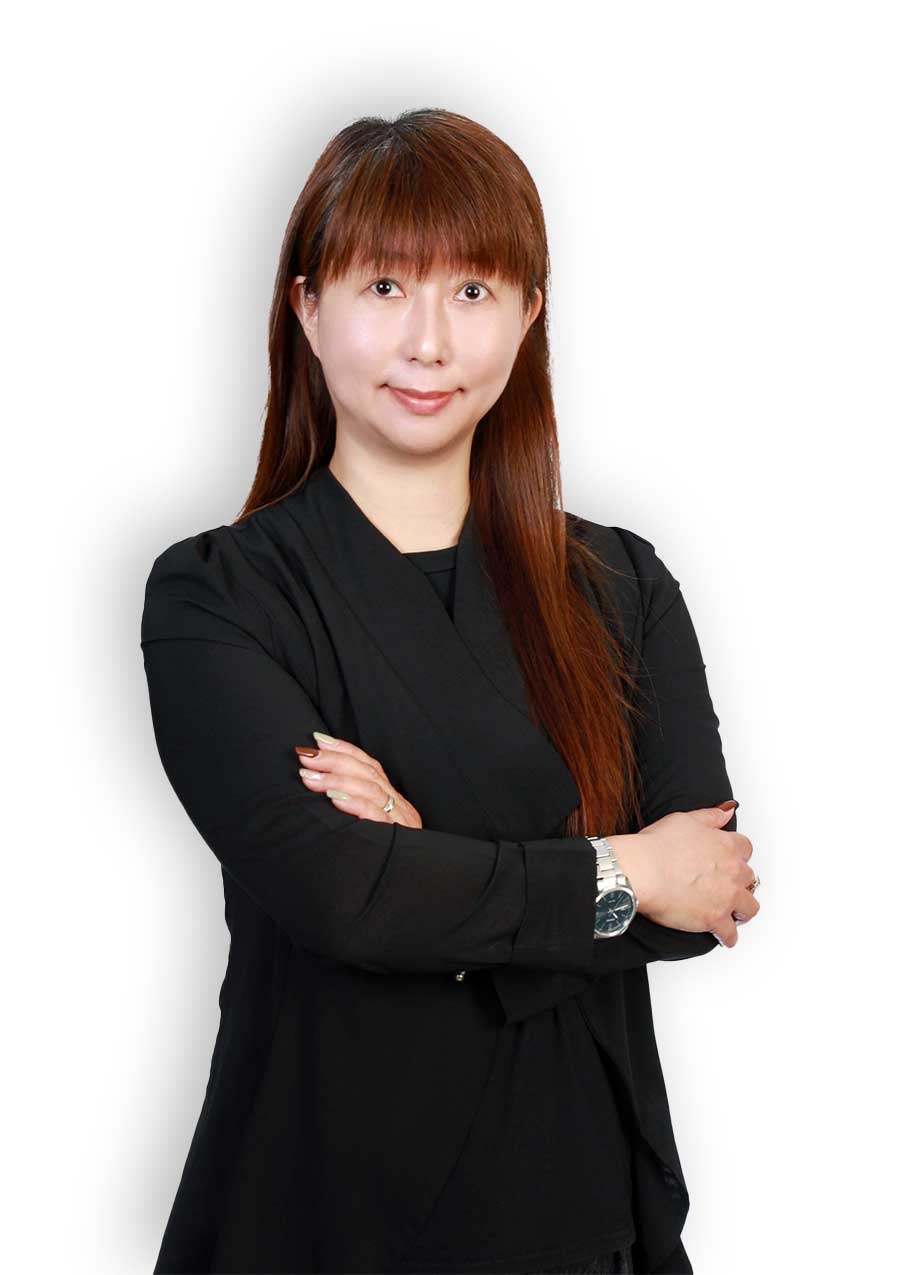 Cantonese
English
Mandarin