Emília Lo has been working as a trainee-lawyer with the Macau law firm since 2021.
Emília works on a daily basis with matters related with corporate and civil law, having experience in drafting and reviewing contracts and documents.
Emília attended the Faculty of Law of University of Macau where she graduated and got her bachelor's degree in 2020
During her bachelor's degree, Emília also attended the Faculty of Humanities of University of Minho where she studied Portuguese Language as well as the Introduction to Portuguese Law.
Emilia's academic experience in Macau and Portugal provided her with a comprehensive and consolidated knowledge of the local and of the Portuguese laws, whilst providing the necessary tools to deal with different legal issues.
During her studies, Emília focused in the field of Commercial Law, although she has also a keen interest in the fields of Banking and Finance, Civil Law, Family Law, Labour Law as well as Constitutional Law.
Emília is currently preparing her admission as lawyer to the Macau Lawyers Association.
2021 to date: Trainee Lawyer at law firm Manuela António – Lawyers and Notaries, Macau SAR
2020: Jurist at law firm C&C Lawyers, Macau SAR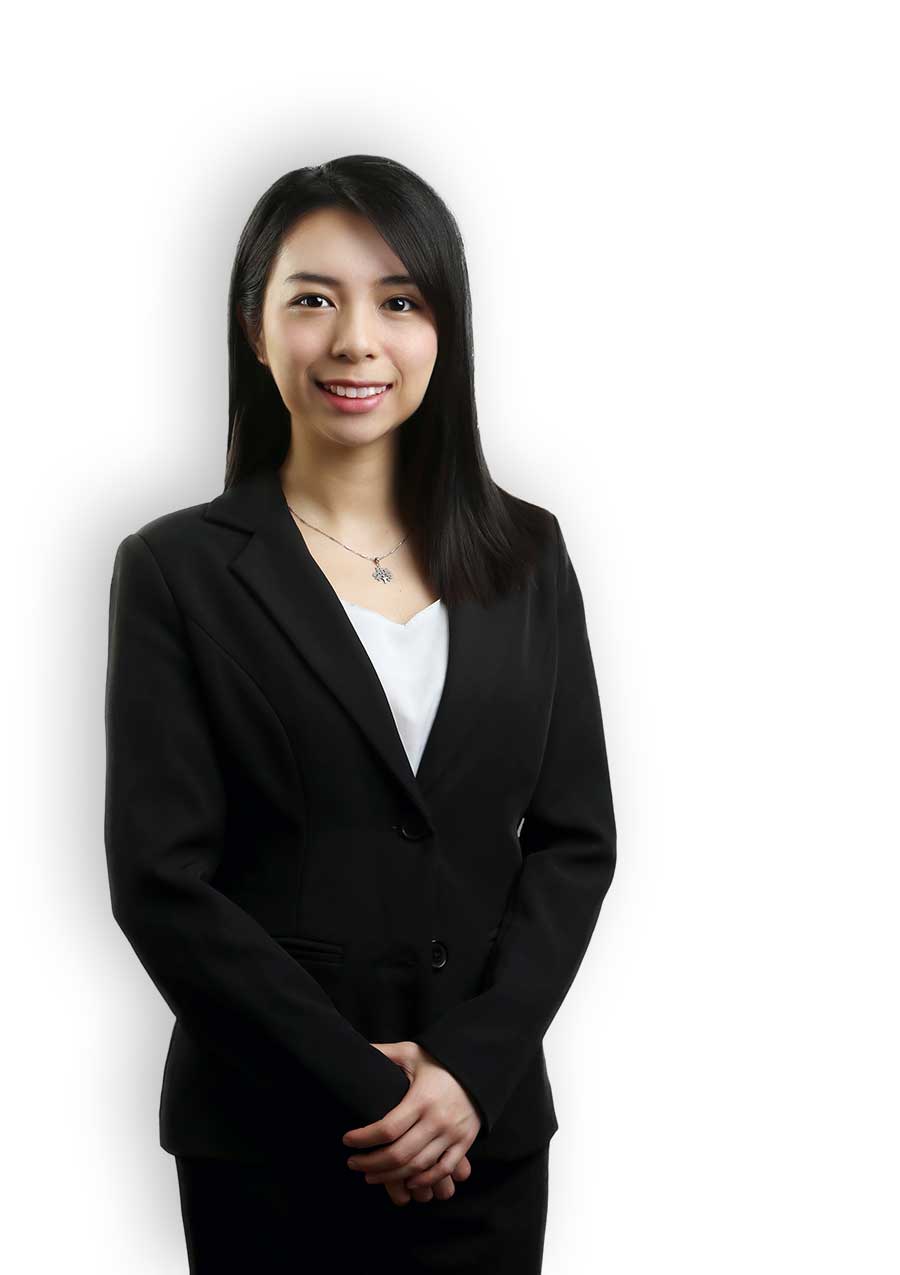 Cantonese
English
Mandarin
Portuguese