Senior Legal Administrator, Corporate
Luis has been with the firm since 2001.
He is one of the staff that has been with the firm the longest and thus he is well-versed with the operating method of the firm.
Luis assists the lawyers of the firm by providing administrative support in the corporate practice areas.
He also assists the translation department by reviewing and verifying the translations made by other colleagues of the firm.
2001 to date: Senior Legal Administrator at Manuela António – Lawyers and Notaries, Macau SAR
1979 to 2001: Macau Government Tourism Office, Macau SAR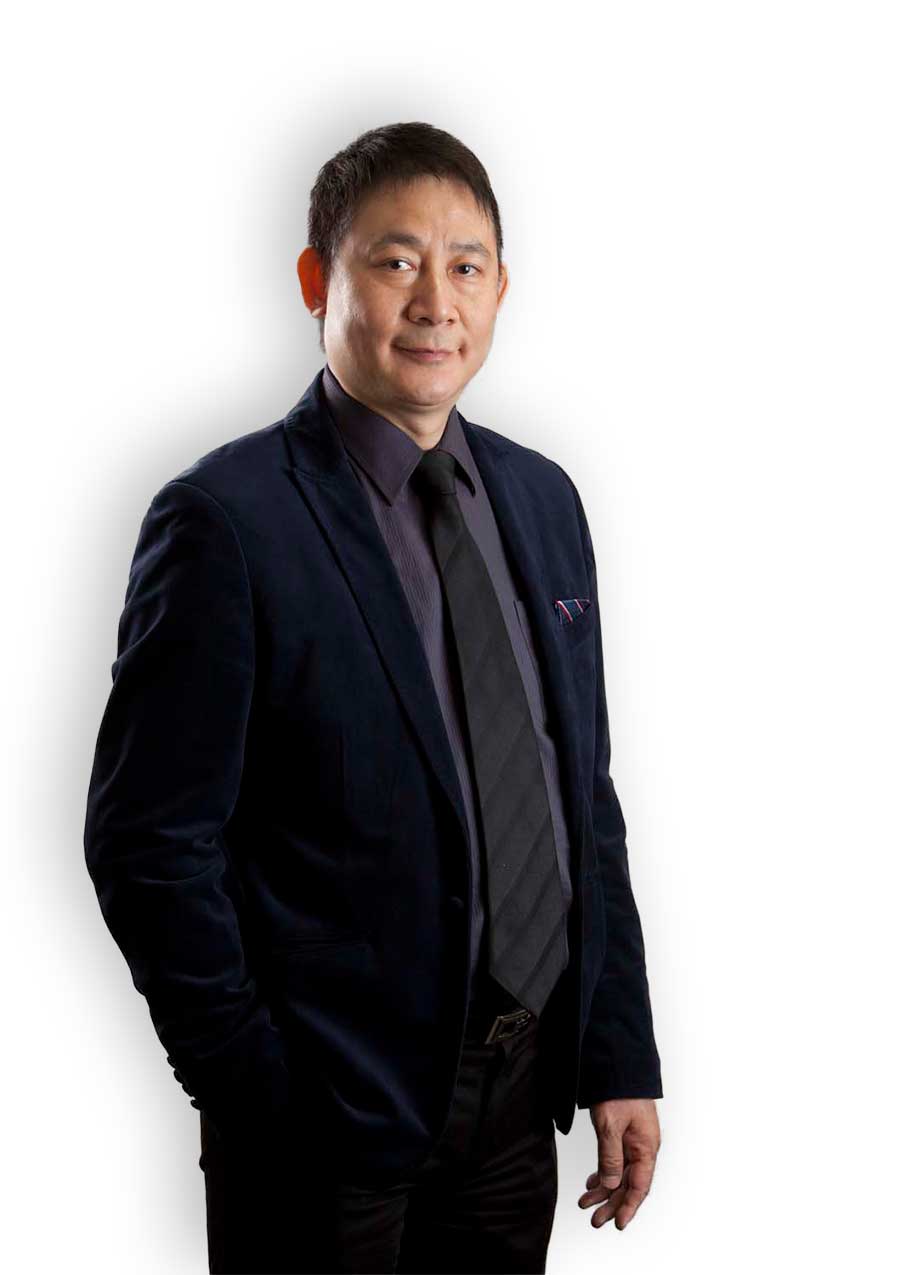 Cantonese
English
Portuguese